E-Commerce Websites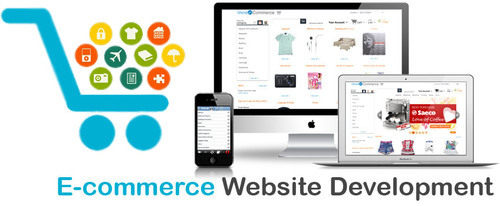 E-COMMERCE WEBSITE DEFINITION
Trade, be it barter exchange or buying and selling of goods and services has been prevalent for centuries. No one can be self-sufficient. And this brings out the need for demand and supply of goods and services. Transactions have been going on all over the world for centuries, locally, and across locations. Keeping the same concept in mind, now think electronic.
eCommerce websites are online portals that facilitate online transactions of goods and services through means of the transfer of information and funds over the Internet. In the early days, e-Commerce was done partially through emails and phone calls. Now, with a single website, anything and everything that a transaction needs, can be executed online.
There are different e-Commerce websites for every field. The most common type is retail selling, but there are many others too, like auction websites, business-to-business services, music portals, consultancy websites, finance management websites, and the like. You can build such websites by hiring dedicated developers.