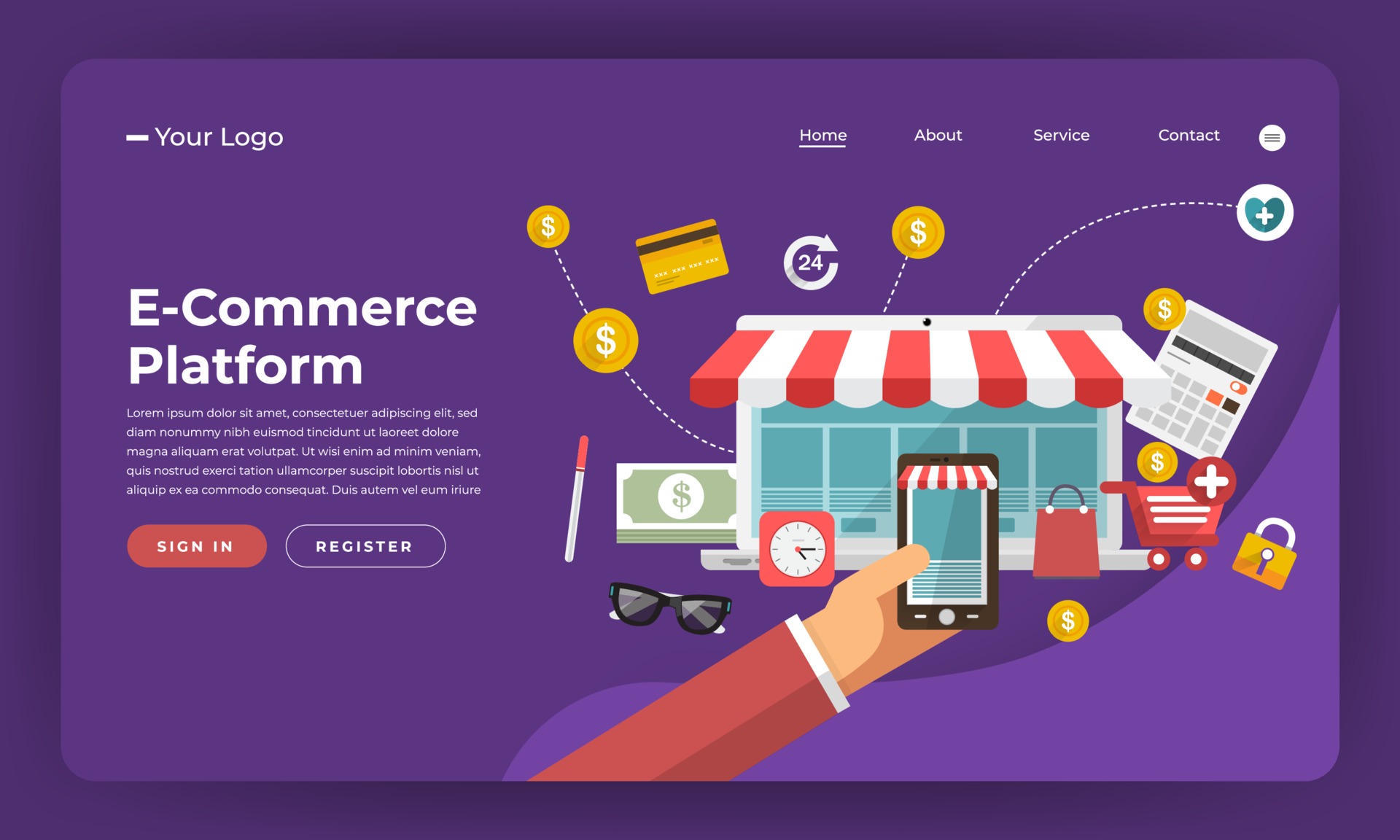 We create technology-driven business solutions to help businesses transact with customers and suppliers efficiently; reach out to newer markets; generate healthier, higher revenues and manage the complete sales process online. From setting up online shops and generating product databases to providing a host of services such as secure transactions, order tracking, discount functions , currency conversion and tax / shipping calculations we can take care of all your e-commerce needs.
A typical e-commerce solution would provide for:
A visually appealing yet highly functional Customer Interface.
A secure and robust Payment Gateway.
An easy to use Backend Management application.
Our Bulk SMS Service is fully compliant with Telecom Regulatory Authority of India (TRAI) norms. All Marketing and Transaction SMS are broadcasted via our Web-Based Portal Application. For all Marketing SMS we have inbuilt DND number check feature activated prior to broadcasting of any marketing sms. And detailed Delivery Logs are stored in our system to fulfill 3rd party audit requirements. All Marketing SMS are delivered between 9:00 AM to 7:50 PM only as per approved TRAI norms.
Using our expertise in the e-commerce domain we can provide you with highly scalable and effective B2B & B2C e-solutions. We provide for e-commerce solutions involving real-time tracking of transactions, e-tailing of products using a robust and scalable backend module, secure electronic transactions and the remote management of logistics, including the tracking of users, processes and information.
From product selling to subscription, to online payment options, our expert e-commerce website designers can design a custom e-commerce website that meets all your business requirements. Some highlights of our E-Commerce website design services include: Custom navigation that works for every kind of shopper Fresh, standard based code for higher search engine visibility. Lightweight CSS based layouts to decrease page-loading time. Better-converting and verified checkout methods.